Entry procedure
We will guide you about the procedures for entering Japan.
First of all, as a basic thing, foreigners entering Japan must possess a valid passport. In addition, visa is required for foreigners who stay in Japan(long stay).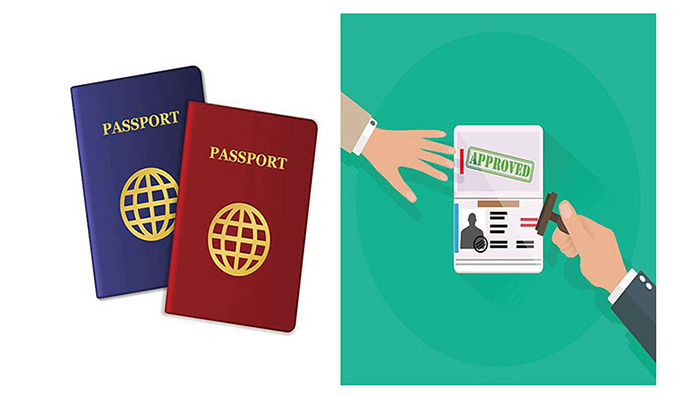 When you arrive in Japan, submit below documents at immigration review.
・Passport with visa affixed
・Certificate of Eligibility
・Embarkation/Disembarkation card(It is usually distributed in airplane)

After entering Japan, proceed residence registry. When your living address is decided, bring a residence card (or passport) within 14 days, and submit a notification of moving in to the city, ward, town or village of your residence.
If the address has changed, it is necessary to submit a notification of moving in/ out.
In case you return to home country temporarily or go abroad for a trip, if you use "Special re-entry permit" system, you can return to Japan even without having to re-apply for a new visa. However, in case you departed Japan without "Special re-entry permit", please note that the status of residence and the period of stay will be lost.
If you have any questions, please do not hesitate to contact us.