Among the achievements over 60 years, the UK test fulfills a major role in the safety management of Japan railway industry.

The UK test is specified in the ordinance of the MLIT as an acquisition requirement of railway license.
■

「Ordinance on railroad engineer driving license」(MLIT)
■

Specified in the Third Chapter(aptitude test), Article 8, Paragraph 3

http://elaws.e-gov.go.jp/search/elawsSearch/elaws_search/lsg0500/detail?lawId=331M50000800043#73

The UK test has trust and achievements, also designated as a ministerial ordinance in Japan.
Why does the UK test fulfill an important role? That is because railway drivers are placed under a position to ensure safe transportation.
It is the very test that has supported the Japanese railway behind the scenes and has contributed to the safety of the railway.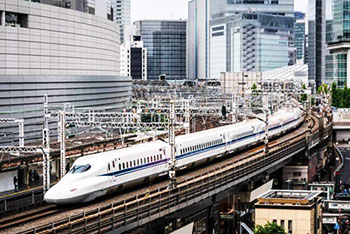 We would like to introduce the usage situation in Japan.
Usage situation in Japan①
【Safety management of the railway industry】
◆Based on the correlation between the UK test and railway accident, there are statistical uses such ascontrolling the probability of occurrence of accidents not only by individual aptitude but also by group.
◆You can expand this test to staff members and construction companies as well as railway operators so that you can allocate personnel at the right place and build a more secure railway operation system as a whole.
◆It is also possible to export the achievements cultivated in Japan to overseas. Specifically, it can be used to recruit railway operator in various countries in Southeast Asia.
Usage situation in Japan②
【Teaching at education · sports scene】
◆It is used in the educational field as a material to understand course guidance and student's personality.
◆It is also used as guidance for strengthening Judo athletes and as a means for understanding individuality of athletes in various sports and condition making.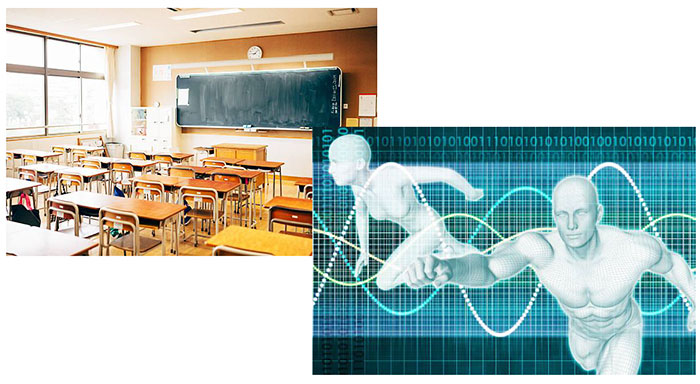 Usage situation in Japan③
【Recruitment for government agencies / general companies】
◆In public offices, it is used for recruitment of police, SDF, education committee and others.
◆In private enterprises, it is used for the recruitment at a wide range of industries such as major automobile manufacturers, manufacturing companies, financial institutions, major logistics, department stores, service industries and so on.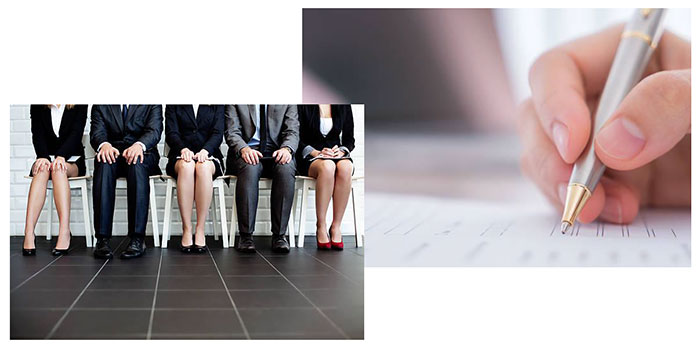 Usage situation in Japan④
【Evaluation in the field of mental health care】
◆In addition to mental health check of employees and prevention of stress, companies and clinics to use as a judgment material for workers on returning to work are on the rise.
◆It is also designated as a score of medical fee.
Points to make effective use①

Clarify the purpose of utilization
Adoption
Since there are different cultural backgrounds between Japan and overseas, it can be used as a material to judge the characteristics of "working". It is possible to introduce objective criteria that you cannot understand by only interview.
Staffing(Safety management)
You can be careful not to place staffs who have a tendency to be predisposed to occur accidents to occupations involving driving or machine operation, and it is possible to reduce the accident occurrence rate as the whole organization. It also can help protect employees' safety.
Promotion (managerial position)
You can use it to select leaders or managerial candidates from the employees. It can lead to strengthen the organization by judging human resources appropriately.
Points to make effective use②

Micro/Macro viewpoint, Gap analysis
Understanding of work trends by country, region, group
You can utilize to grasp the baseline (macro viewpoint) and can appropriately establish a management policy of human resources by country/region.
Grasp work tendency of respective examinees
You can utilize to grasp the features of individuals (micro viewpoint), and to arrange suitable jobs for that person and to make educational know-how.
Understanding the gap between an individual and the group to which the person belongs
By grasping the tendencies of groups and individuals, it is possible to find talented people buried in the group and positively appoint them.
For these reasons, use in overseas countries (especially in Southeast Asian countries) is expanding.It is also used not only in ASEAN countries but also in China, Taiwan and Korea.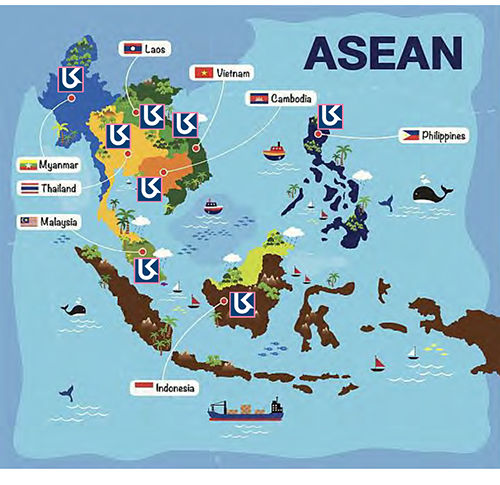 Use enterprises in each country/region, usage scenes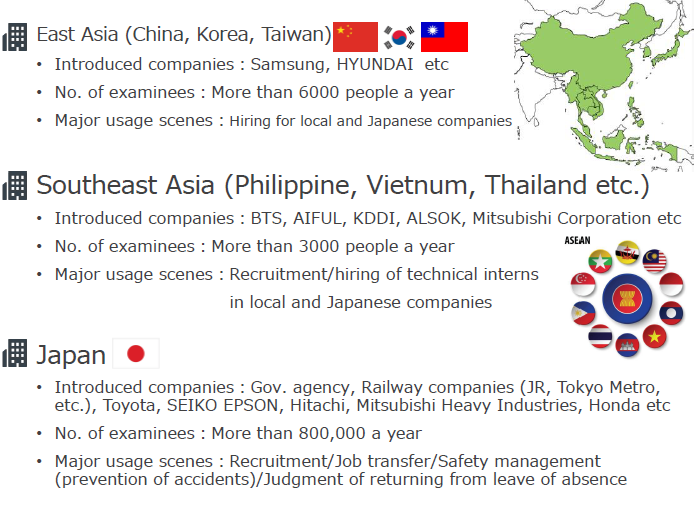 ・Introduced companies:Samsung, HYUNDAI etc
 ・No. of examinees:More than 6000 people a year
 ・Major usage scenes:Hiring for local and Japanese companies



 ・Introduced companies:BTS, AIFUL, KDDI, ALSOK, Mitsubishi Corporation etc
 ・No. of examinees:More than 3000 people a year
 ・ Major usage scenes:Recruitment/hiring of technical interns in local and Japanese companies



 ・ Introduced companies:Gov. agency, Railway companies (JR, Tokyo Metro, etc.), Toyota, SEIKO EPSON, Hitachi, Mitsubishi Heavy Industries, Honda etc
 ・No. of examinees:More than 800,000 a year
 ・ Major usage scenes:Recruitment/Job transfer/Safety management (prevention of accidents)/Judgment of returning from leave of absence
Solve the problem of the person in charge!
~Adoption~ Recruiter's Case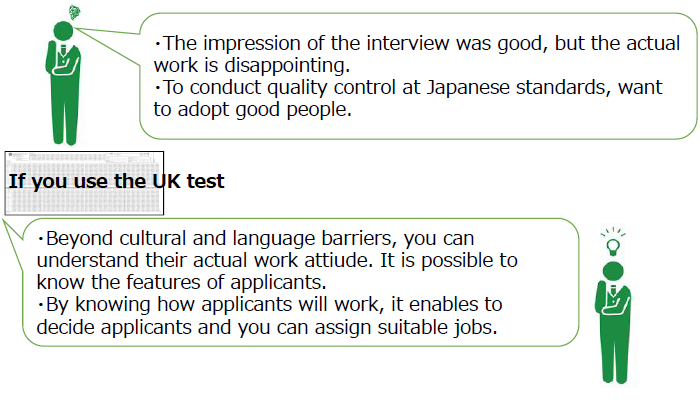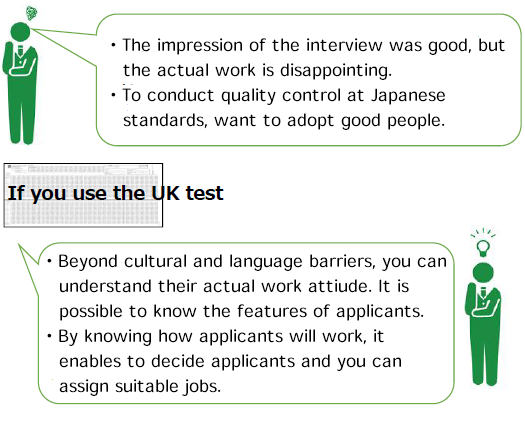 ~Existing employees~ Educational personnel's case